We believe that our people are the key to our success. The success of our people is built on the strength of our teams.  Our teams consolidate and energize our support for our customers. We empower effective teams for the future by strengthening our people, their teams, TPG the company, and thereby the service to our customers.
Steve DeWeese is the project manager for the Security, Suitability, and Credentialing (SSC) Performance Accountability Council (PAC) Program Management Office (PMO) or PAC PMO. Before joining TPG in March 2010, Steve led the writing of a Chinese Cybersecurity Threats Report for Congress and developed websites for the offices of the Chief of Naval Operations (OPNAV).  Upon joining TPG, Steve oversaw efforts of the company to achieve its CMMI level 3 certification.  He has recently co-developed the PAC PMO website on MAX.gov, produced a series of information videos on Trusted Workforce 2.0, and is supporting the writing of a personnel vetting policy report for the President.  Steve recently moved to Lancaster, PA to be near family and enjoy its bucolic scenes of Amish and Mennonite farms. He enjoys amateur radio, jazz, biking, and cooking. Bon Appétit.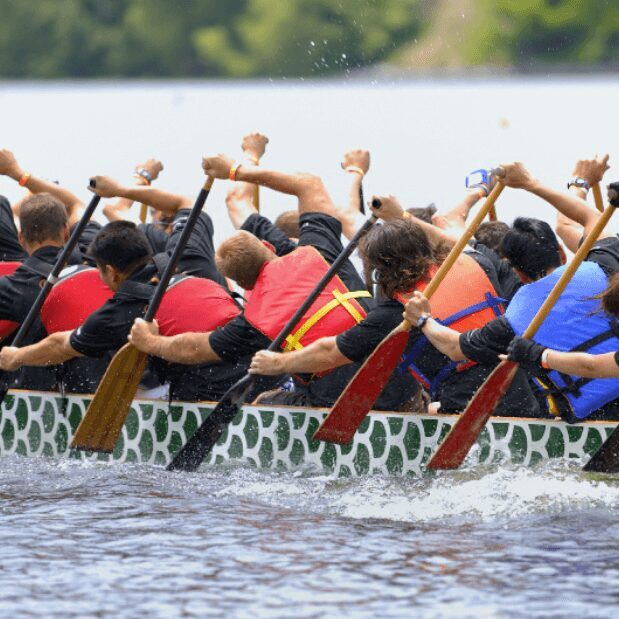 The TPG team has been supporting the PAC PMO and its efforts to modernize personnel vetting across all Executive Branch Agencies and Departments since 2017. This effort, broadly known as Trusted Workforce 2.0 or TW 2.0, represents the first overhaul of the personnel vetting process since World War II.
The TPG Team is made up of highly professional and experienced staff and provides the PAC PMO with many services including:
Project Management
Strategic Planning
Governance Support
Stakeholder Engagement
Risk Management and Mitigation
Research and Innovation Support
Communications (FAQs, Fact Sheets, etc.)
Website development
The annual staff meeting put the spotlight on security. The TPG Security team would like to thank you again for attending and participating in the annual 2022 refresher security briefing at this year's company meeting. This briefing is a requirement from the National Industrial Security Program and sets the bar for the upcoming 2023 year. We hope that you found the briefing informative and useful. Another highlight of the meeting was the focus on TPG's commitment to security certifications including 800-171, ISO 27001, and CMMC.  Finally, the changes to our payroll service highlighted processes which will allow more employee self-service. There were many topics covered during the meeting so please feel free to contact your security team at [email protected] if you have any additional questions.