We believe IT solutions must deliver measurable business value. Organizations need experienced staff with a proven track record for delivering significant business value.
We believe quality people are key to transformational business success through processes that align with your business portfolio. Team TPG employs seasoned project and program management staff with exceptional delivery skills.
We believe data analytics is the engine for measuring and evaluating the economics of business value. Data science and analytics is central to strategic decisions, intelligent solutions, visionary innovation, and strategic business value.
We believe sound IT security will fashion and forge a secure enterprise business environment enabling rapid exploitation of new technologies. TPG is actively leading current efforts to deliver security products supporting a multi-level risk management approach.  
Since 2009, we have been providing superior IT contracting services to various organizations in Washington, DC. We have partnered with other businesses in the field to ensure that the service we provide will meet our customer's expectations. You can read about our partners and previous clients and see how we worked with them.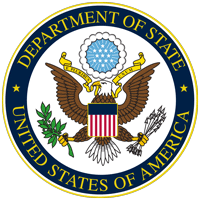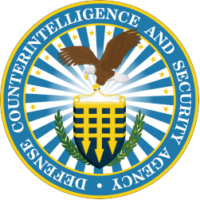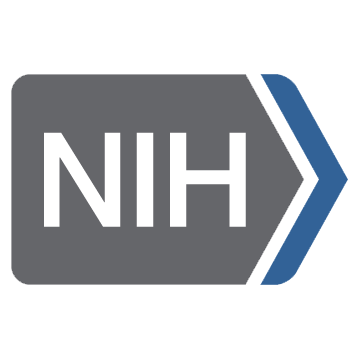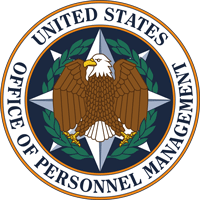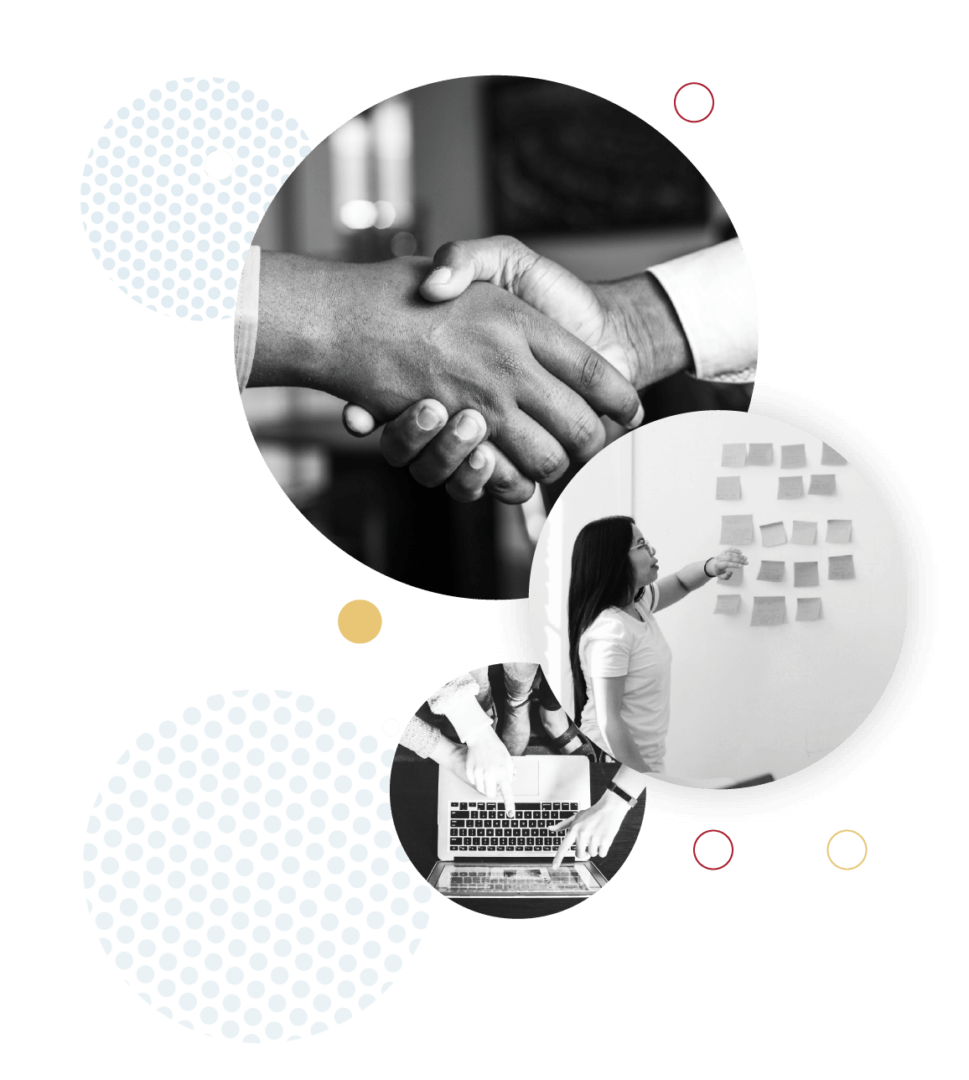 Reach out to us to learn more about how we can help your organization. We look forward to hearing from you!