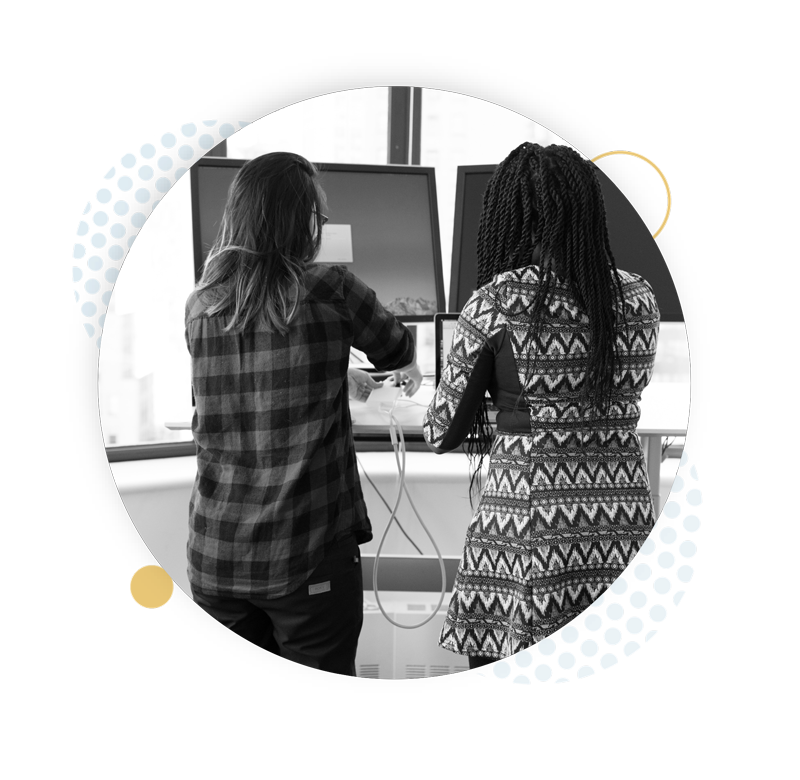 Our primary asset.
Our people.
Our primary focus.
Our customers.
The Prospective Group (TPG) is a women-owned small business (WOSB) in Fairfax, Virginia. We have been a federal government contractor since 2009 and have worked on a wide variety of management, cyber security, and information technology engineering and support projects.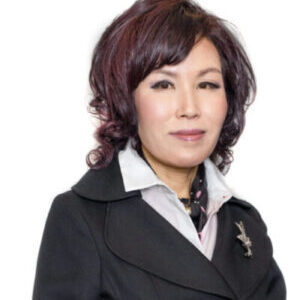 Taejean Converti
Owner and President of TPG
Taejean Converti launched The Prospective Group in 2009. She has more than 20 years of work experience in government contracting and travel services. Because of this, she has worked with a diverse range of clients in the private and government sector. Her skills and knowledge are key factors in our success.
Previous Projects
As the first employee, she provided direct logistical support to the U.S. Department of State. She worked with them in the simultaneous fielding of up to 20 overseas teams during the deployment of the new worldwide messaging system, the State Messaging and Archive Retrieval Toolset (SMART).
Her Legacy
Under her leadership, TPG experienced continuous growth. We earned a good reputation for working collaboratively across organizations, developing innovative approaches to new requirements, and delivering results and customer satisfaction. Currently, Taejean has successfully managed business operations in the U.S. and Korea.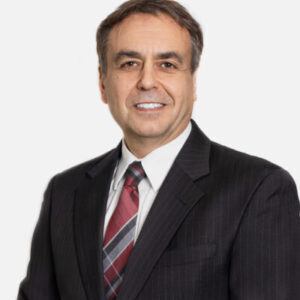 Paul Converti
Executive Vice President for TPG
Paul served in the U.S. Foreign Service. He provided systems management support for U.S. Embassies. Additionally, he has 25 years of experience in overseas and domestic assignments, focusing on the following:
Program and Project Management
Strategic Planning
Systems Integration and Deployment
Organizational Change Management
Transforming and Optimizing IT Organizations
Previous Projects
During his Washington assignments, Paul implemented a new organization. His work consolidated the State Department's network engineering, security, 24/7 help desk operations, IT asset management, enterprise software licensing, and capacity planning. Aside from this, Paul led the worldwide IT modernization program called A Logical Modernization Approach (ALMA).
Currently, he serves as program manager and transition manager for Department of State contracts.
Would you like to learn more about what we do? Get in touch with us today. Our staff will be there to address all your questions.
The button below links to the machine-readable files that are made available in response to the federal Transparency in Coverage Rule and includes negotiated service rates and out-of-network allowed amounts between health plans and healthcare providers. The machine readable files are formatted to allow researchers, regulators, and application developers to more easily access and analyze data.